Within the design process of the tanker collection and specifically during the stage of concept creation and formal exploration, I made some digital sketches. These first drawings would later define the path that the design of this line would take.
Additionally, these drawings were used in the marketing campaign to promote the tanker collection.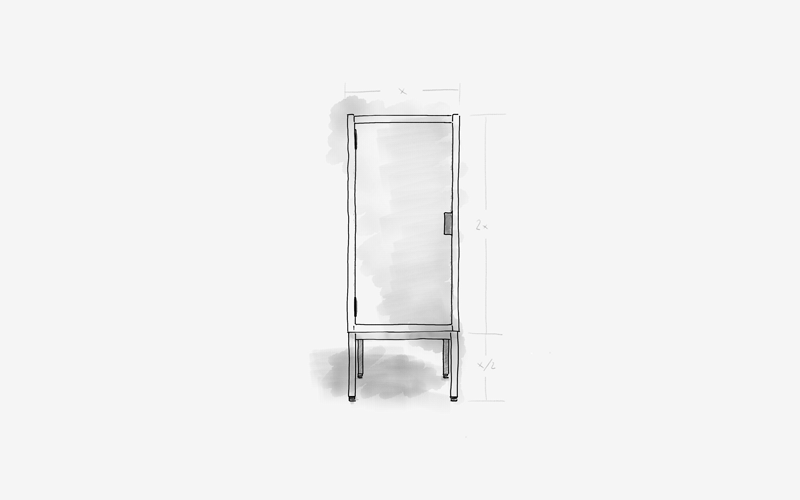 digital sketch of the small locker.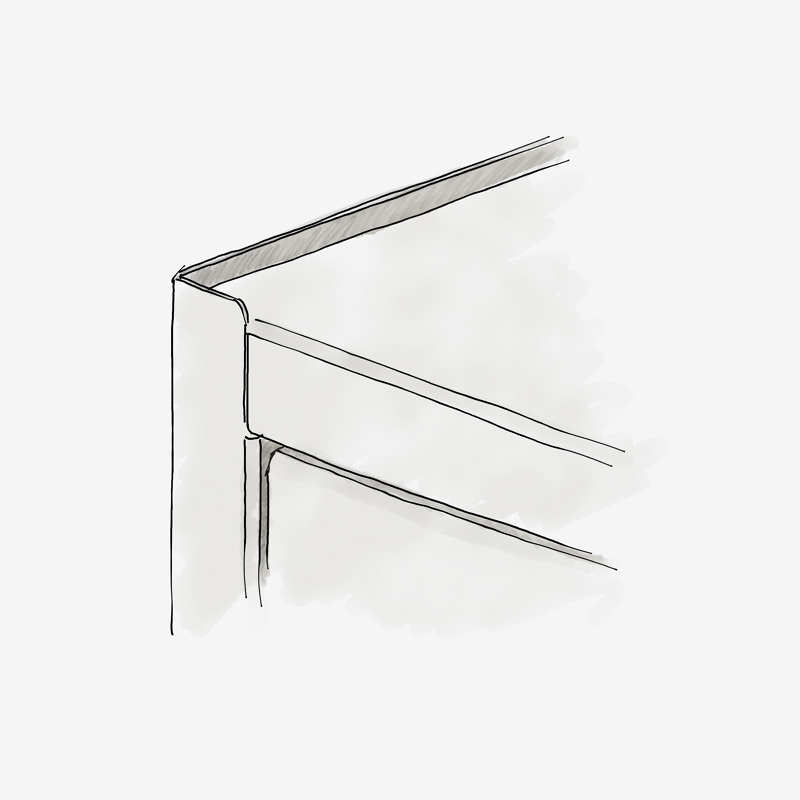 constructive detail sketch.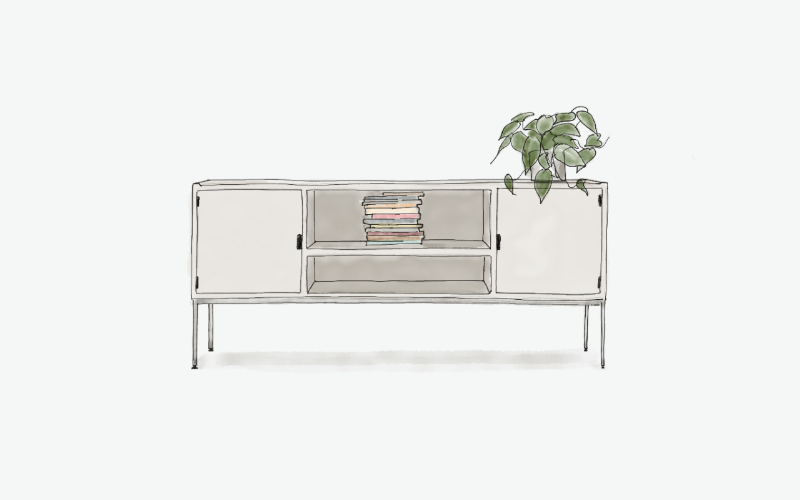 cabinet sketch.